Tank Services
Bristol Developers, Inc. is a leading full-service enviromental consulting company based in Denville, NJ. with national and international experience. Bristol Developers, Inc. seasoned team of professional enviromental consultants provides superior solutions for enviromental, natural, cultural and sustainable resource needs in private and public sectors.
Environmental Projects
Oil Tank Removal
Tank Work
Cleanup and Spill
Maintenance
In and Out of State
License – Dennis O'Connor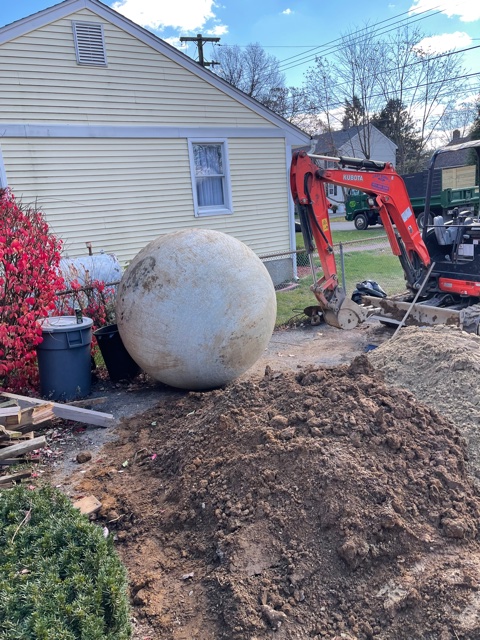 Green Energy Solutions
Bristol Developers INC. turnkey energy and related utility cost saving solutions that deliver sustainable results. Our team delivers leading edge efficiency solutions that drastically reduce utility and related operating costs for commercial and industrial customers. We have a wealth of experience in enterprise-wide solutions for all types of commercial and industrial facilities, including hospitality, retail, healthcare, manufacturing and school facilities.
Our Proven Process
Identify potential cost savings
Design customized solutions tailored for our customer's needs
Evaluate and complete economic and financial model analysis
Research utility rebates and tax incentives
Generate Sustainability Report and monetize annual "green tickets"
Implement solutions
Provide commissioning, training and measure & verify results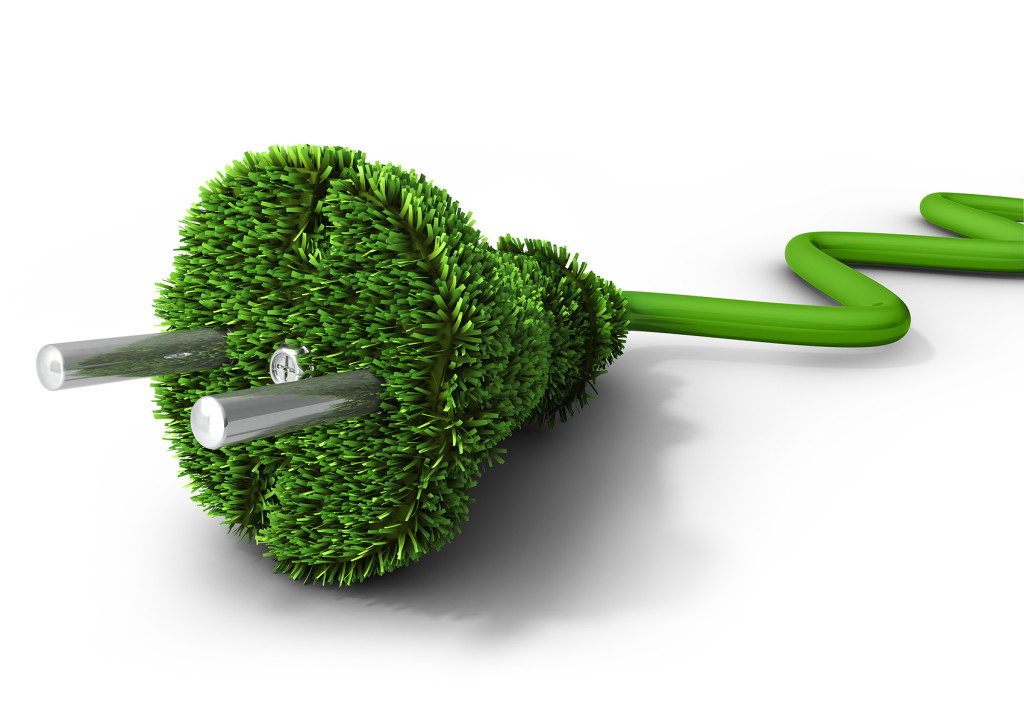 Environmental Specialties
As the global economy evolves, enviromental problems are quickly becoming business problems. Stronger containment systems, more efficient leachate collection, smarter spill mitigation – why can't these things benefits the planet and your bottom line? We believe in impacting business by making less of an impact on the environment.
Through our collaborative network of engineers, manufacturers and distributors, Bristol Developers Inc. offers the unique ability to provide customized containment systems for businesses the world over. We offer targeted solutions for clients in the petrochemical, mining, energy, agriculture and waste management industries.
Phase I & II Site Assessments
Site Investigation & Remediation
Compliance Audits
Geotechnical & Civil Construction Permits & ISRA Approvals
Hazardous Waste Management
Tank Closure and Installation
Environmental Cleanups
Property Transfers
NJDEP
Project Management
Solar Power
Green Energy
Solar Energy Equipment
License – Dennis O'Connor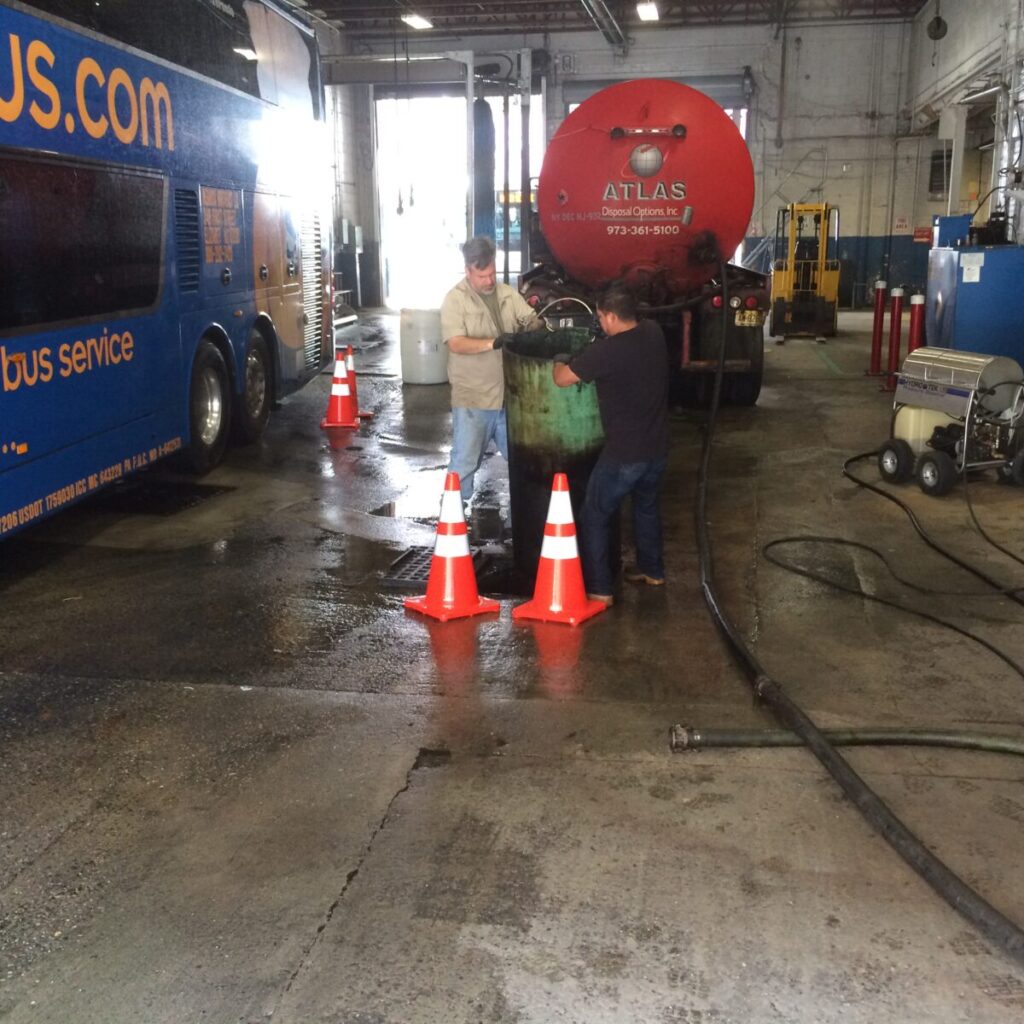 Contracting Services
At Bristol Developers, Inc. we are committed to quality and excellence when it comes to home improvement, electrical, enviromental, contracting, construction, green energy, mechanical contractor, hvac and other improved commercial and residential real estate services. We pride ourselves not only in QUALITY WORK, but also in QUALITY RELATIONSHIPS. Just ask our customers!!!
Bristol Developers, Inc. Contracting Services is a respected home builder in Denville and New Jersey. Bristol Developers, Inc. has the experience and ability to guide your project from design to dream come true whether it be residential, remodeling, renovation or light commercial. We specialize in building custom homes, whether you want a traditional or alternative style home.
Developers
HVAC Contracting
Building
Maintenance
Residential
In and Out of State
License – Dennis O'Connor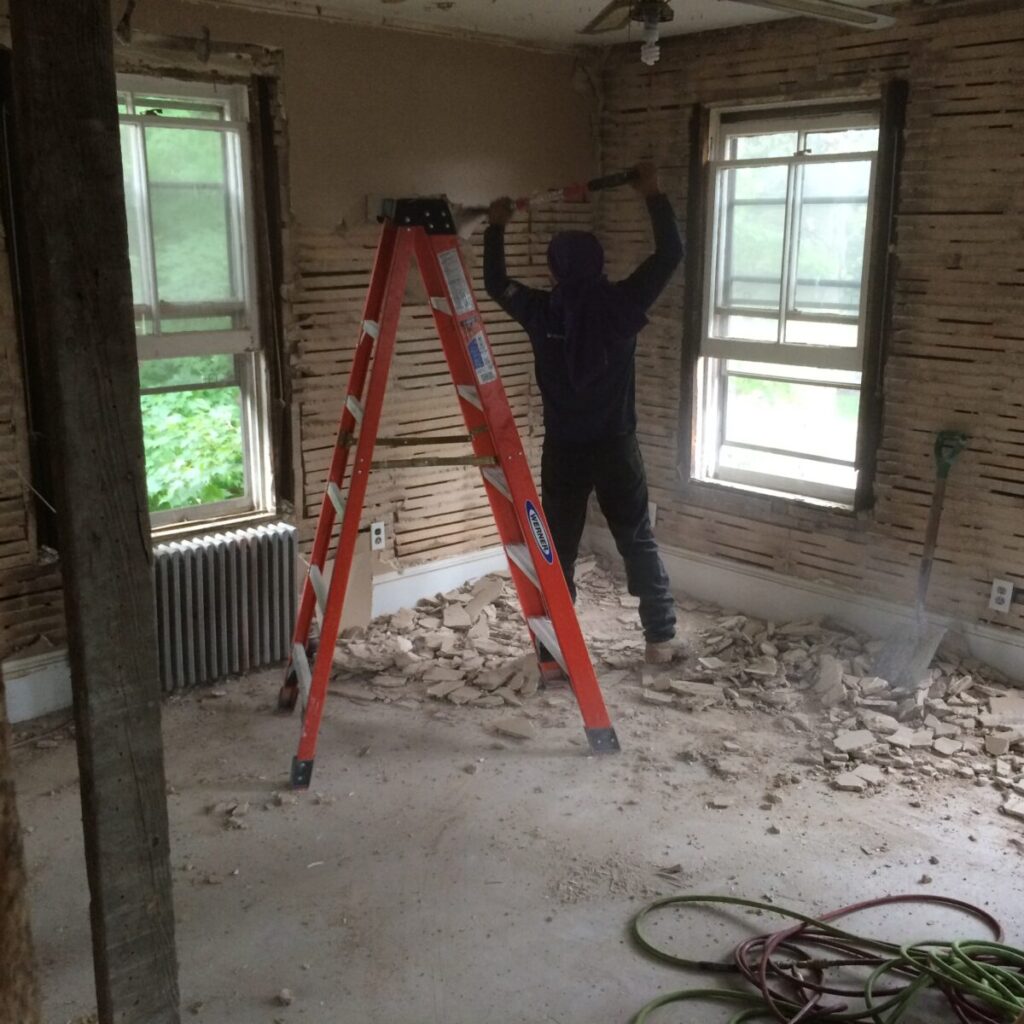 Construction
Bristol Developers Inc. approaches each project with a cooperative perspective, working with clients, architects, engineers, and subcontractors toward the common goal—successful project delivery. Through technical skill, construction know-how, and performance capability, we anticipate challenges, develop solutions that meet our client's objectives, and ultimately deliver projects that exceed our clients' expectations.
Site Development
Interior and Exterior Construction
Site Clearing
Paving
Landscaping
Drainage Work
Excavation
Interior and Exterior Painting
Building Construction
Project Management
License – Dennis O'Connor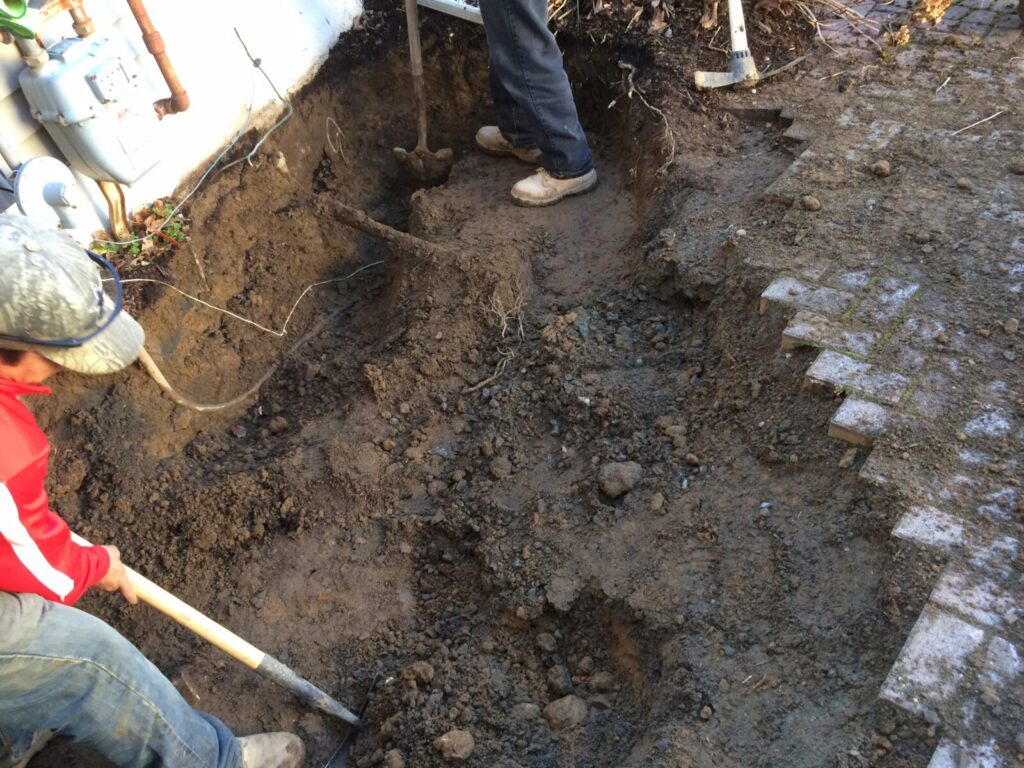 Electrical Services
Bristol Developers Inc prides itself on Customer Satisfaction. Our Electrical Services not only save Money but they provide Peace of Mind! For Your total Electrical needs, Bristol Developers Inc. provides Construction troubleshooting Commercial, Industrial & Residential experience. Located in Denville, NJ, Bristol Developers Inc. services the New Jersey Area. Give us a Chance To save you Money. When you hire us, the Master Electrician is actually on the job.
Lighting Projects/Construction Projects
Install Contracts
General Electrical Services
In and Out of State
Electrician Services
License – Michael Zupp