Bristol Developers Inc is a full-service environmental contractor in New Jersey, specializing in oil tank removal, site assessments and site remediation services. Helping the greater Garden State area with licensed professional contracting, our company is here to help anyone in residential ,petrochemicals, mining, energy, agriculture, waste management, or adjacent industries. 
Oil Tank Removal & Soil Remediation
Neglecting an oil tank can cause a significant amount of environmental damage that could otherwise be avoided if handled & maintained properly. By having an existing oil tank evaluated repaired or removed, Bristol Developers Inc. can quickly diagnose and solve any present or potential concerns or possible leaks, damages, or concerns. 
Serving the private and public sectors, with projects of all capacities considered, our custom tank removals and installations can be incorporated alongside any of our environmental services if necessary. Beyond oil tank removals and Installations we are happy to assist with most any other type of environmental site cleanup, environmental service, or maintenance conerns.
Most commonly, our oil tank repairs and removals are paired with our expert soil remediation services. Here, our specialists can detect and remove any soil contaminants to stop them from mitigation immediate and prevent any continued health risks.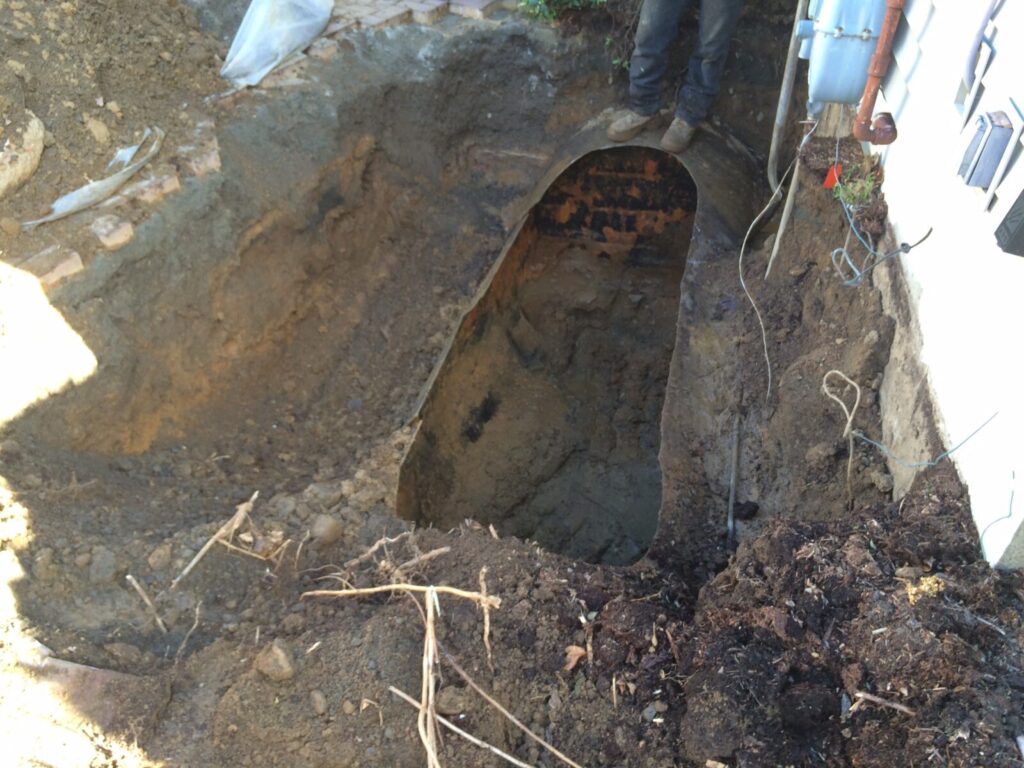 Why work with Bristol Developers in NJ?
Based in Denville, NJ, with national and international experience. Bristol Developers, Inc. consists of a seasoned team of hard working professional environmental consultants & contractors with superior solutions for environmental, natural, cultural, and sustainable resource needs incorporated in our services.
Licensed, certified, and insured to guarantee success, we stand behind all of our services and take great pride in our reputation for customer satisfaction. As a full-service environmental contractor with decades of experience and community involvement, there is no better choice for your oil tank removal, installation or site remediation service than Bristol Developers in Denville, NJ. With no job too large or too small, our NJ-based environmental contracting services can travel all across the Tri-state metropolitan area to help anyone in need of efficient and professional assistance. Please contact us today or call (732) 558-7517 to get in touch with Bristol Developers Inc today.