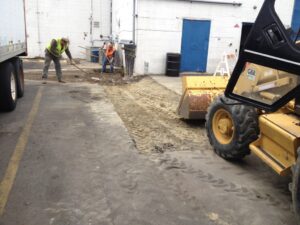 As the global economy evolves, environmental problems are quickly becoming business problems. Stronger containment systems, more efficient leachate collection, smarter spill mitigation – why can't these things benefit the planet and your bottom line too?
We believe in impacting business by making less of an impact on the environment. Providing expert environmental cleanup services in New Jersey, Bristol Developers is here to assist with any site investigation or remediation in the Tri-State Metropolitan area.
Environmental Cleanup Services in New Jersey
Through our collaborative network of engineers, manufacturers, and distributors, Bristol Developers Inc. offers the unique ability to provide customized containment systems for businesses the world over. We offer targeted solutions for clients in the residential, petrochemical, mining, energy, agriculture, waste management industries, and more.
While we are always evolving as a company to serve the needs of our customers, our most popular environmental services include:
Phase I & II Site Assessments
Site Investigation & Remediation
Compliance Audits
Geotechnical & Civil Construction Permits & ISRA Approvals
Hazardous Waste Management
Environmental Cleanups
Property Transfers assessments
NJDEP engagement
Project Management Services
Solar Power
Solar Energy Equipment
Hazardous Waste Management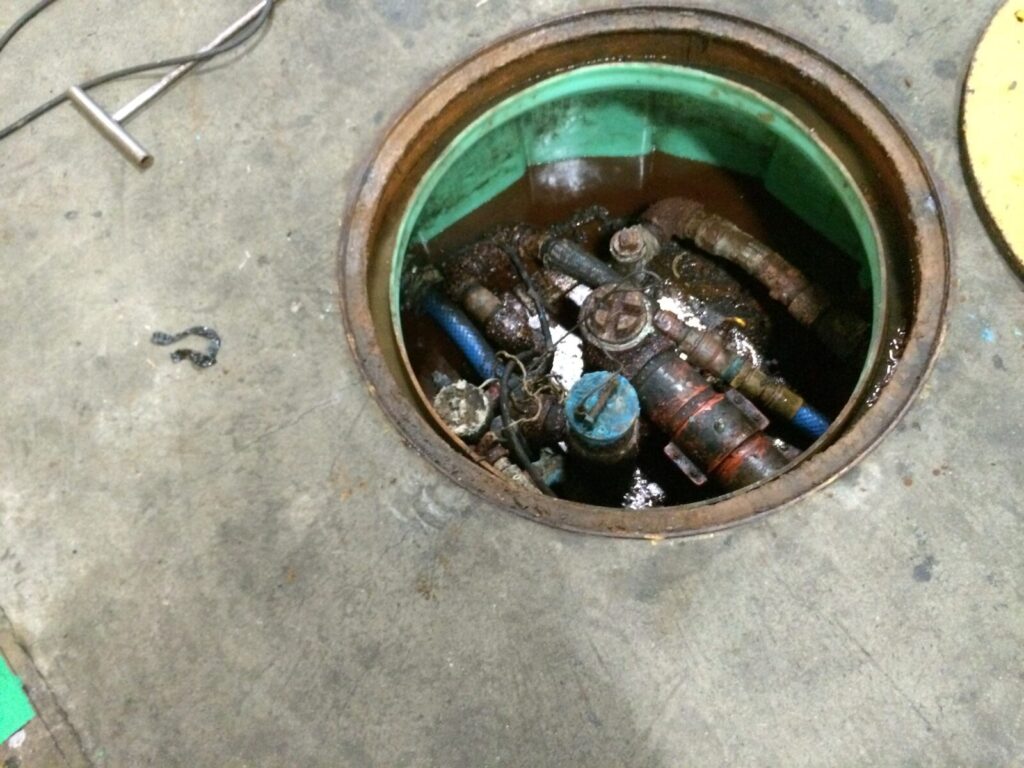 Dedicated to cleaning up New Jersey and surrounding states, Bristol Developers is a full-service environmental contractor here to help you achieve the best possible managment hazardous waste management practices. Whether your site has been contaminated by an oil tank spill, or you are cleaning up a decommissioned property from potential energy production site, or you need to properly dispose of any other kind of hazardous waste or contaminate, we are here to make sure it is done both safely, efficiently & economically
Site Investigation & Remediation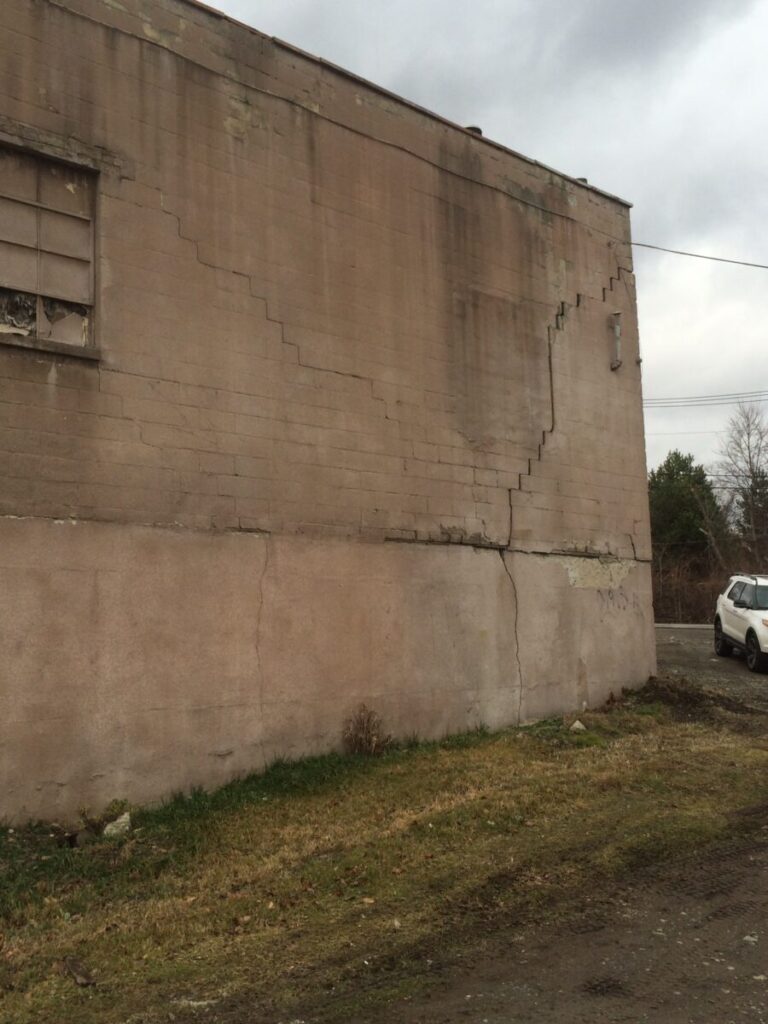 No matter what stage of the property ownership from purchase to sale of properties, clean-up & evaluation process your site is in, Bristol Developers Inc. can provide an expert environmental site assessment, removal, assessment or remediation. From the soil to the groundwater, air, and sediment conditions, we will take a comprehensive and detailed look at your site's environmental risks to eliminate any and all present or potential liability issues or concerns.
Contact us today to get started.