Bristol Developers, Inc. is a leading full-service environmental consulting company based in Denville, NJ. with national and international experience. Bristol Developers, Inc. seasoned team of professional environmental consultants provides superior solutions for environmental, natural, cultural and sustainable resource needs in private and public sectors.
Environmental Projects
Oil Tank Removal
Tank Work
Cleanup and Spill
Maintenance
In and Out of State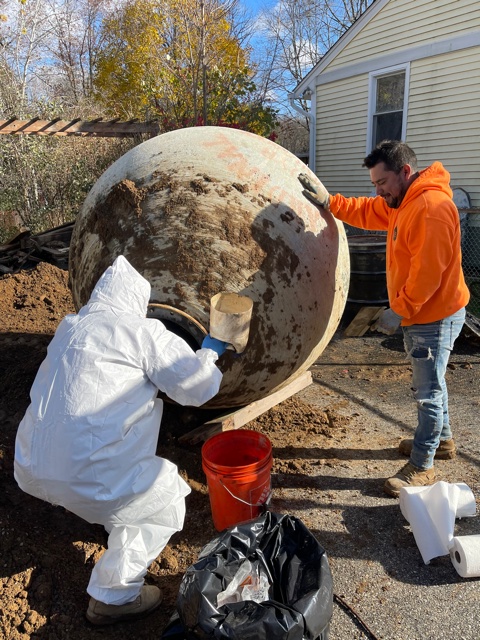 We pride ourselves not only in Quality Work, but also in Quality Relationships. See our previous clients below.